The Gulf and Bermuda
Posted: 02:24 PM 17 September 2020 | | Add Comment
4:30PM CDT 21 September 2020 Update
Struggling Beta and now former Alpha that formed but then poofed over Portugal begin the Greek Alphabeta with weaker storms, so far. Nonetheless, Beta is in the Gulf of Mexico, bringing some storm surge, as well as some areas of very heavy and flooding rains, to eastern Texas, and that is impactful.
We are getting into the time of year when we start to watch for more of these homegrown type systems, which both landfalling Beta and Sally before it have been, and in that vein, we are watching an area in the eastern Gulf to south of Florida that has some chance of development this week, currently too small for the global models to sniff out, but with NHC 20% odds that could be going up.
4:30PM GMT 18 September 2020 Update
We've gone Greek!
But it might not be the system you were expecting, as NHC has pulled the trigger on the hybrid tropical cyclone making its approach on Portugal we have been watching as one of the three systems that could be named before the week is up. This makes the Atlantic basin's second naming just today, with 98L becoming Wilfred this morning.
10:00AM CDT 18 September 2020 Update
Invest 98L in the eastern Atlantic has become Tropical Storm Wilfred, which means that TD22 if named later today would become the Alpha storm.
The latest thinking on TD22 is that it tracks north a little while longer, then hooks left toward the Texas coast, may go a bit inland, hug the coast, or stay just offshore, and begin moving northeast. Whatever it does, it will likely do at a gradual pace, and the closer it gets to land, the greater the threat of flooding. TWENTY-TWO may be a very sticky cyclone, and even if it never becomes a major hurricane, could be especially dangerous as a major flood-maker owing to its slow motion.
Elsewhere, Major Hurricane Teddy is heading northwest and is giving Bermuda sweats as it looks to be a close call. After that there is some question as to the odds of it heading into the Gulf of Maine or plowing into Nova Scotia.
Other features we are keeping an eye on is Invest Paulette in the far northern Atlantic, and yet another wave rolling off Africa.
Invest 99L is making landfall on Portugal, yes Portugal, as an unnamed hybrid Tropical Cyclone.
6:00PM CDT 17 September 2020 Update
Recon finds Invest 90L has become a Tropical Depression, the remarkable 22nd of this hyperactive season, and Special Advisories have been issued.
Quote:

---


SUMMARY OF 600 PM CDT...2300 UTC...INFORMATION
----------------------------------------------
LOCATION...21.9N 94.3W
ABOUT 230 MI...370 KM E OF TAMPICO MEXICO
ABOUT 330 MI...535 KM SE OF MOUTH OF THE RIO GRANDE
MAXIMUM SUSTAINED WINDS...35 MPH...55 KM/H
PRESENT MOVEMENT...NE OR 35 DEGREES AT 5 MPH...7 KM/H
MINIMUM CENTRAL PRESSURE...1005 MB...29.68 INCHES



---
Elsewhere, Hurricane Teddy is now at least a 140 MPH Cat 4, and is expected to remain in a favorable environment for the next two days or so. Consequently, as Rapid Intensification is still underway, it is possible that Teddy could have 2020 become the record fifth season in a row with at least one Cat 5 in the Atlantic basin, breaking the record of four set just last year. Prior to this stretch, the prior record of back-to-back seasons seeing a Category Five in the ATL was during the 2003-04-05 stretch.
Original Update
In a dizzying near déjà vu, we are closely tracking two systems, one named (Major Hurricane Teddy), and one still not yet a full-fledged TC (Invest 90L), that are forecast to impact both Bermuda and locations in the Gulf of Mexico, again, this week.
Closest to land, Invest 90L is very nearly a tropical cyclone today, and after some period of meandering about in the southwestern Gulf of Mexico, is expected to turn toward the north, or northeast, and interests from Texas to western Florida may want to begin tracking it closely. Model support for strengthening is soft, but model support for the Invest that went on to become Sally was similarly light at this stage in that future cyclone's development as well.
On approach to a date with the British Overseas Territory of Bermuda is now Major Hurricane Teddy. Teddy is traveling through a favorable environment and has responded with more strengthening today, but could taper off a bit as it nears Bermuda late this weekend or very early next week, when it crosses over less warm SSTs left in the wake of Paulette, which went right over Bermuda in the predawn hours Monday, just three days ago.
In the far eastern Atlantic we are keeping an eye out on a wave, Invest 98L, that has about a 50/50 shot at development as it tracks generally west-northwest.
Elsewhere, a transitional non-tropical low with some tropical characteristics is approaching western Europe, with 30% NHC odds of becoming a sub-tropical or tropical cyclone before it makes landfall on or around Portugal late Friday. And a little bit east from there Europe is tracking Medicane Ianos, which could become one of the strongest Medicanes on record before it makes landfall on Greece later Friday or Saturday. Modeling suggests pressures getting down to about 980mb. Fitting to have a TC set to make landfall on Greece right about the time we have to turn to the Greek alphabet to begin naming our own. Very 2020.
Beta Event Related Links
Flhurricane Satellite Floater Animation of of Beta - New for 2018


Animated Skeetobite Model Plot of Beta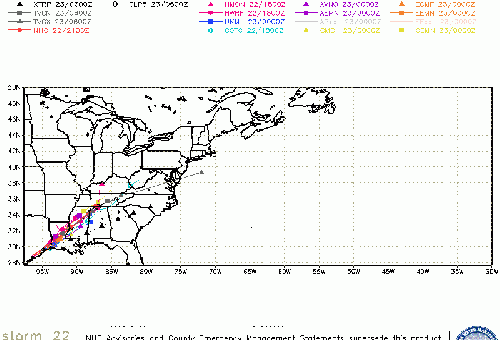 SFWMD Model Plot (Animated Model Plot) SFWMD Hurricane Page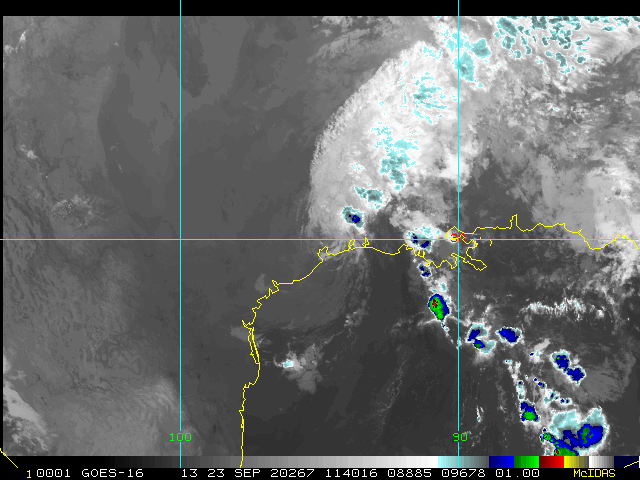 Clark Evans Track Model Plot of Beta (Animated!) Model Plots in Google Earth - In Google Maps
Clark Evans Intensity Model Plot of Beta (Animated!)
Clark Evans Track Plot of Beta
Clark Evans Top 10 Analog Storms for Beta
More model runs on from RAL/Jonathan Vigh's page
NRL Info on Beta -- RAMMB Info
COD Atlantic Satellite View

Invest 90L Forecast Lounge

Teddy Event Related Links

Flhurricane Satellite Floater Animation of of Teddy - New for 2018


Animated Skeetobite Model Plot of Teddy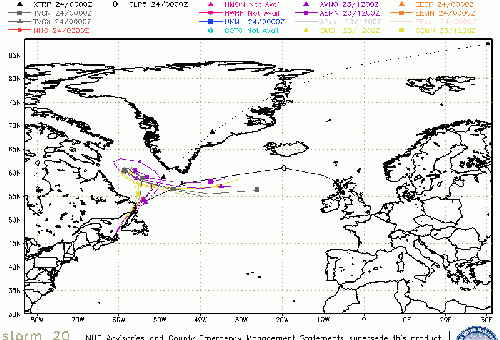 SFWMD Model Plot (Animated Model Plot) SFWMD Hurricane Page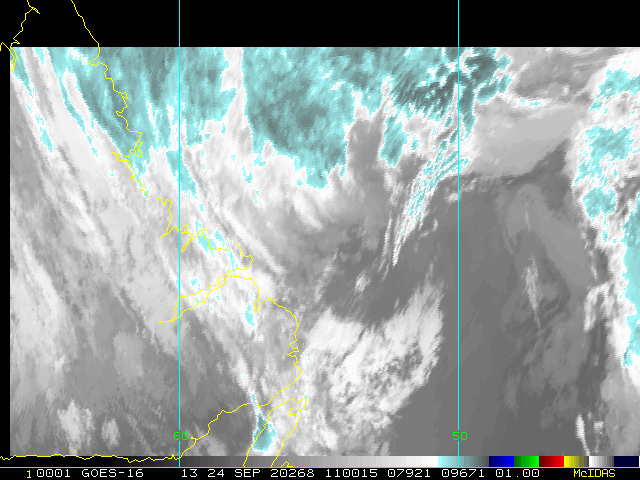 Clark Evans Track Model Plot of Teddy (Animated!) Model Plots in Google Earth - In Google Maps
Clark Evans Intensity Model Plot of Teddy (Animated!)
Clark Evans Track Plot of Teddy
Clark Evans Top 10 Analog Storms for Teddy
More model runs on from RAL/Jonathan Vigh's page
NRL Info on Teddy -- RAMMB Info
COD Atlantic Satellite View


Alpha Event Related Links

Flhurricane Satellite Floater Animation of of Alpha - New for 2018


Animated Skeetobite Model Plot of Alpha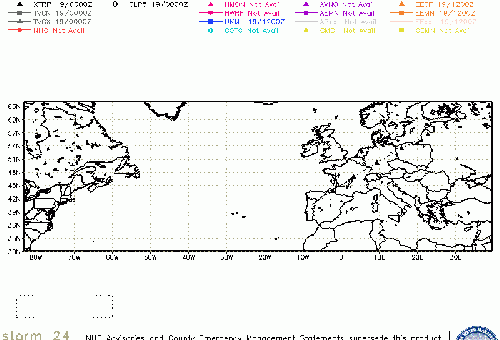 SFWMD Model Plot (Animated Model Plot) SFWMD Hurricane Page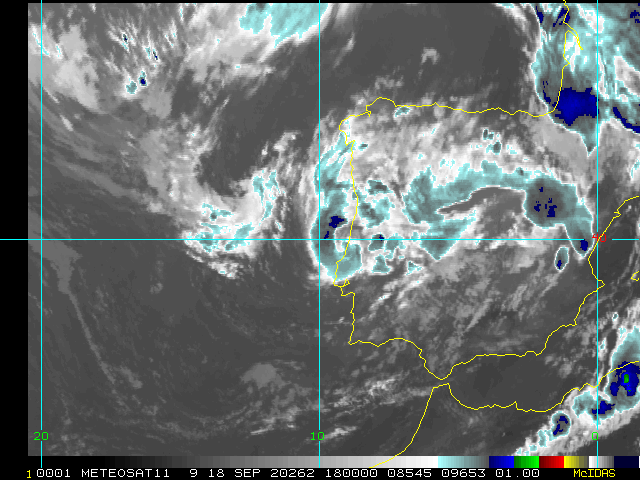 Clark Evans Track Model Plot of Alpha (Animated!) Model Plots in Google Earth - In Google Maps
Clark Evans Intensity Model Plot of Alpha (Animated!)
Clark Evans Track Plot of Alpha
Clark Evans Top 10 Analog Storms for Alpha
More model runs on from RAL/Jonathan Vigh's page
NRL Info on Alpha -- RAMMB Info
COD Atlantic Satellite View


Wilfred Event Related Links

Flhurricane Satellite Floater Animation of of Wilfred - New for 2018


Animated Skeetobite Model Plot of Wilfred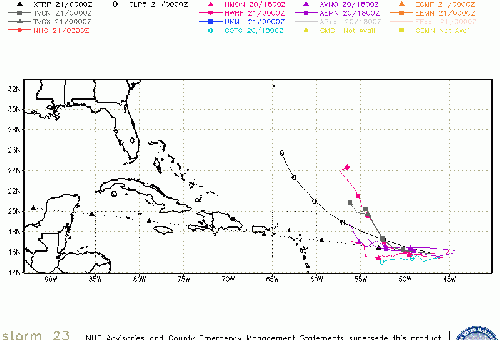 SFWMD Model Plot (Animated Model Plot) SFWMD Hurricane Page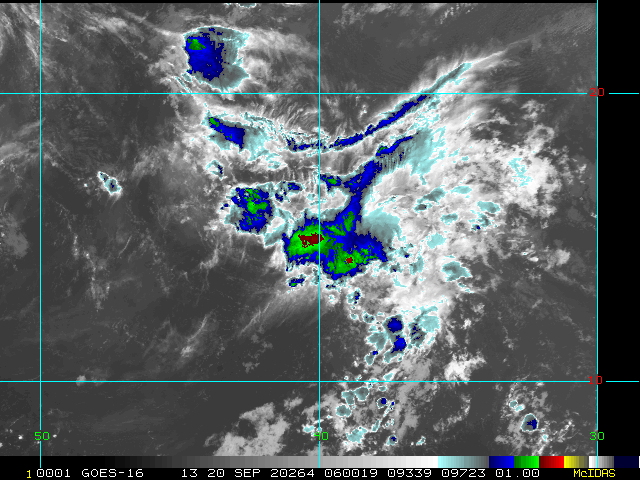 Clark Evans Track Model Plot of Wilfred (Animated!) Model Plots in Google Earth - In Google Maps
Clark Evans Intensity Model Plot of Wilfred (Animated!)
Clark Evans Track Plot of Wilfred
Clark Evans Top 10 Analog Storms for Wilfred
More model runs on from RAL/Jonathan Vigh's page
NRL Info on Wilfred -- RAMMB Info
COD Atlantic Satellite View


Tweets by cfhc